today i've read this tweet by renew fabrics
labour rights and the handmade scene: it's not just about paying yourself, it's also about not exploiting others.
and this fits so good to today's topic i'm writing about today. something that is on my mind ever since i've started my handmade business and there were times when i was close to pack it in and call it quits because of it…
whenever i publish an item in one of my online shops i'm unsure about the money i should take for it. it's not that i don't know what it cost me making it – it's because many other sellers have ridiculous unreasonable prices for the same type of product. so should i be competitive? should i have similar prices?
first let me tell you what the product price includes:
– time where i think about the design and time i search for great material on- or offline – this is hard to define. sometimes it's more, sometimes it's less…. most of my designs develop while i make the product so it affects the production time.
– material – i mostly use organic cotton and high-quality designer fabrics. not cheap and yet i'm not selling enough to buy big ass amounts that make the yard less expensive.
– drawing the pattern onto the fabric and cutting it – this takes a big amount of time
– actually making the product – what's the proper hourly wage for this? 10 €? are we serious ? would you work for someone for 10 € an hour? i'm not running a sweat-shop in india or china! it's me and i'm trying to earn my living here (soon).
– taking a good picture of the result – it needs to go online, right?
– thinking of a good text and putting it online – tell a story, make it nice, make it fancy!
– pay dawanda, etsy, big cartel, paypal… – they all want money
you think that's it?
there's my work room, the electricity my sewing machine needs, the packaging material, the time at the post office, the tax guy and my insurance i have to pay, let's not talk about the car i need and the gas it takes…
and except all these points there are several things to consider as well. i live in frankfurt, germany and life here is more expensive than in other european countries or asia AND it makes a difference whether you as a seller are actually making a living with your crafts or if you're only want to make a bit of extra money on the side. so whenever i see a product that is similar to one of my products but only costs half of the money that i plan to take i'm like WTF? "labour can't be THAT cheap in your country" or "where is your material from?". i believe that people who are selling their crafts for a little side money tend to underprice their goods because they don't need to think about it further. and that ruins the whole market and as i said – i thought about quitting because of it.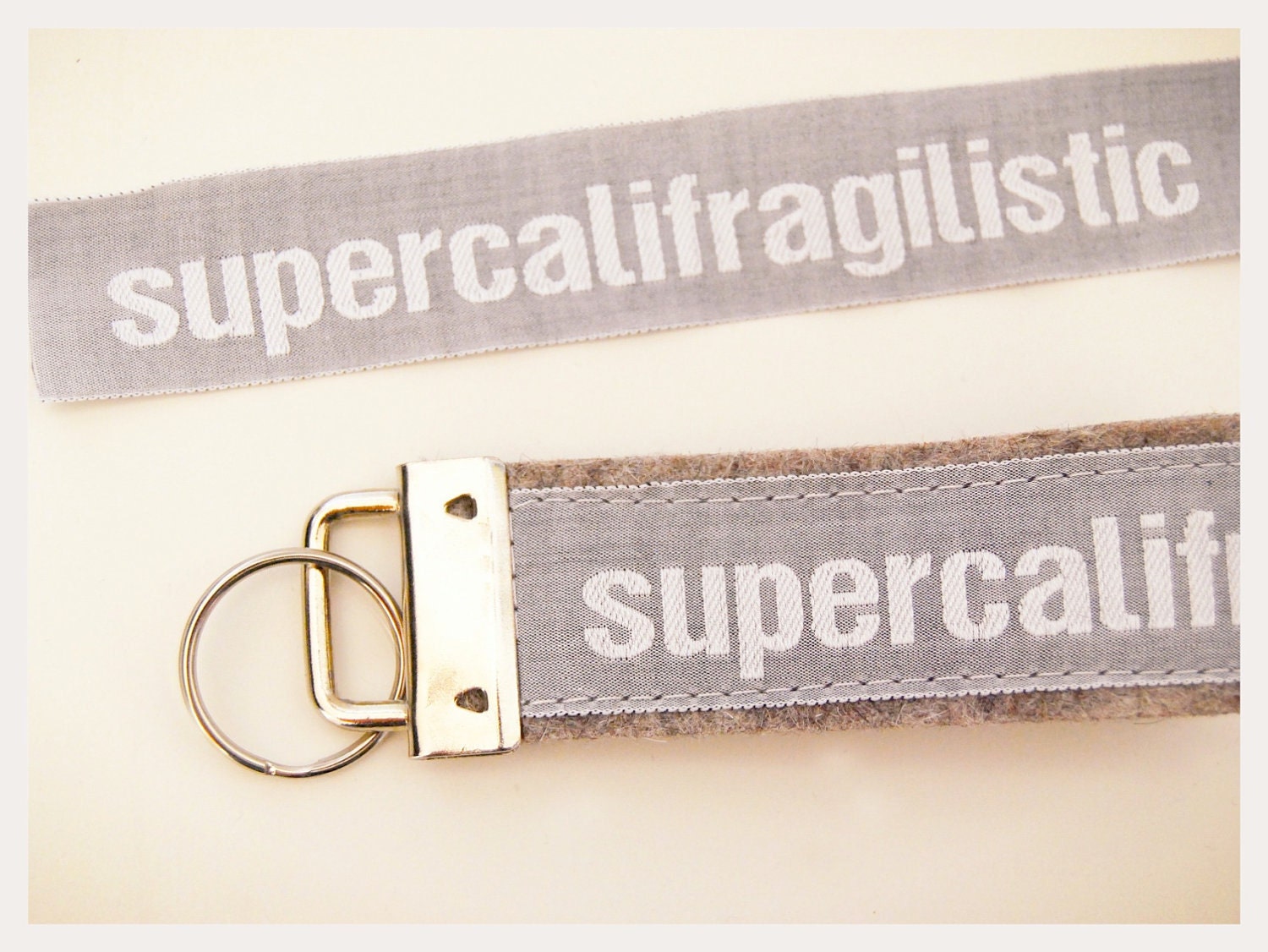 and then there are the buyers as well: you might remember my story of my first craft show this year? people trying to get something for a lower price because they found everything too expensive. at my last craft show 2 weeks ago there was a lady asking for a price and raised both of her eyebrows and then it went kinda like this:
she: "god damnit. this stuff here is so freakin' expensive"
then i was like "yeah but you know, it's handmade!"
then she was "then it's even worse!"
i try to keep my cool in such moments. i was close to starting a fight but i shut up instead and i'm still angry. do i tell people they're overpaid at their jobs? i don't and i value and respect other people's work and labour.
i love what i do and really want to make a living with it. making things with my hands and the process taught me so many valuable lessons and it made me a happier person. the handmade community is amazing and i've met so many good people and made good friends. it would be awesome if we would not ruin each other's business by giving away our products for nothing. we must stay fair and honest. especially to ourselves!
what is your opinion about this? or did you make any experiences? i'd love to read your thoughts.
xo, lou